Nature-Inspired Graphic Design for all Media
Stand out with custom graphics, authentic photography and video that tells your unique, nature-inspired brand story. We can photograph your products in our studio and/or shoot your business on location. Our designers will create templated designs as needed for all print or digital campaign needs. In the end, you will be proud of your brand and have a relevant and engaging presence for your customers.
• Custom Graphics for Print & Digital Media
• Scroll-stopping Imagery
• Web Design & Development
• Social Media Management
• Reliable & Consistent Service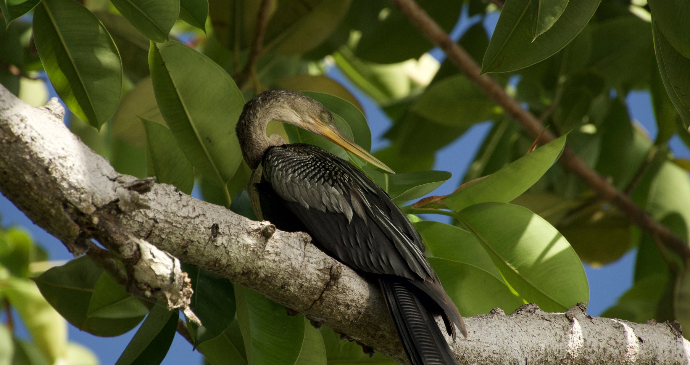 Owner and Creative Director
As a Graphic Designer and Art Director for over 25 years, I have translated sales messages and stories into beautiful designs for a variety of small and medium-sized businesses and publications. Combining my years of design experience with my love of nature photography, I launched New Leaf Design to help promote small businesses that support  a healthy connection with nature.
1. Review the packages below suggested for small businesses or start-ups.
2. Schedule a FREE 30-minute consultation to discuss your needs and/or request custom quotes.
3. If we are a good fit, we'll set up a 1-2 hour consultation to discuss your brand, vision and message.

Custom logo design with a guideline sheet to help ensure your brand is properly represented when submitting to outside vendors, printers, media outlets and events.
Includes:
• Up to 1 hour brainstorming consultation
• 2 logo sketches/ideas
• 30-minute design review consultation
• Print and digital color specs
(CMYK, RGB, HEX, PANTONE)
• Horizontal and vertical logo versions
• Brandmark for social media
Deliverables:
• Brand Guide PDF with links to final files
• Finalized logo files for print (AI, EPS)
and digital media (PNG, JPG, SVG)

Social media design and scheduling takes time that most business owners don't have. Let us do the work with professional, consistent graphics.
Includes:
• 1 hour brainstorming consultation monthly
• 3 campaign concepts
• Templated design for each campaign
• Content writing to engage and call to action
• Appropriate hashtags
• 2 sets of revisions
• New Leaf and commercial stock
photography and graphics
Deliverables:
• 12 Custom-designed social media posts
based on 3 campaign concepts
• Post scheduling

An online storefront is essential to building credibility and trustworthiness. The design and functionality on mobile devices influences how your company is perceived to potential customers.
Includes:
• 1 hour website consultation
• 2 website design mockups
• Up to 1 hour design review consultation
• 2 sets of design revisions
• 2 sets of development revisions
• New Leaf and commercial stock
photography and graphics
• Basic Contact Form and/or Calendly integration
Deliverables:
• WordPress Website, up to 4 pages
Ecommerce Set-up: Additional $1500

Photography & Video Clips
Seeing authentic photos and video of business owners, staff, products and services in action builds trust and real connection.
Includes:
• 30-minute consultation
• Scouting location or gathering props
• Photo retouching of final files
Deliverables, your choice of:
• Editorial-style profile photos/video clips
• Product photography shots
• Event photography and video clips

Each business has different needs and a custom quote can be provided after the free consultation. Below are sample prices for common needs.
Sample Pricing:
• Social Media Post Graphic – $50
• Google Ad Design – $50/each
• Facebook Banner – $50
• Business Card Layout – $120
• Flyer/Postcard Layout – $220
• Print Ad Layout – $220
• Sign/Poster – $220
• Brochure/Catalog – Approx. $50/page

Video is the most engaging way to tell your story and showcase your products and services.
Includes:
• One day photo/video shoot on location
• 2-hour brainstorming consultation
• Storyboard for direction
• Script writing
• Stock photography, graphics and music
Deliverables:
• 1-2 minute video (1920×1080)
• 3 additional 15 to 30-second video highlights
created from the same footage/photography.
• Full rights and ownership of all
footage and photography
*Does not include travel expenses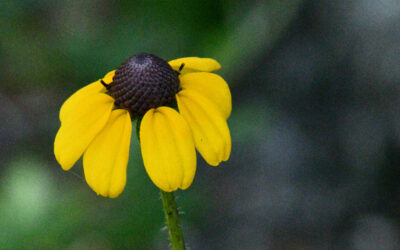 This poem was written by my grandmother "Granny". I grew up visiting her house on the hill with a steep backyard that led to a pond and garden. I have clear images in my mind of the days I spent flying over the pond in the tire swing, humming a tune…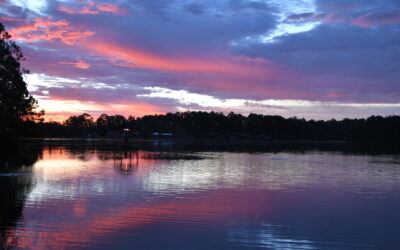 My vacations are mostly staycations because I live in paradise, and there is so much to do with the beach, parks, arts and culture. When I actually do get away, it's back to my home state of Mississippi. Last time I visited, I could smell the dirt, and I wanted to get...